Postponement of Reopening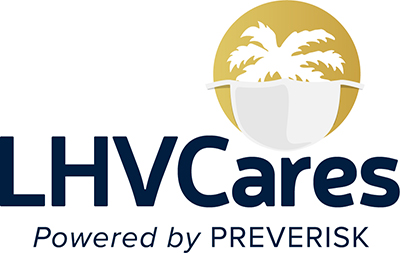 Dear Owners,
It is with heavy hearts the Lifestyle Group announces the postponement of reopening its operations to November 20, 2020 due to the situation that the world is facing in the face of the COVID-19 pandemic.
After careful consideration and evaluation of the notable increase in coronavirus infections and transition that the country is experiencing, as a result of the change in national authorities on August 16 and the introduction of state of emergency for 45 days as announced by current President Danilo on July 20, 2020 we consider it appropriate and prudent to postpone the restart of operations of our hotels in the Dominican Republic as follows:
Puerto Plata November 20, 2020
Cabarete December 15, 2020
Punta Cana December 15, 2020
We apologize and understand the inconvenience that this may cause you but your safety and that of our employees is always at the forefront of every decision we make in this evolving, constantly changing time as we all learn to live with the effects of COVID-19 and the knock on effects this continues to present to us all.
Throughout our closure we have been working on a rigorous protocol and implementation of necessary measures to protect the health and well-being of those who visit us and our employees.
In order to combat and aid the fight against COVID-19, we have and will continue to make HUGE investments in numerous measures, training, equipment and resources to ensure your safety and security when vacationing with us. To this end, we are announcing mandatory charges to all arrivals from November 20, 2020.
There are no exceptions to this charge, it is mandatory and applicable to all arrivals. To learn more about the measures and resources that are in place for COVID-19, please visit www.lifestyle-real-estate-owners.com/2020/07/08/pre-arrival-covid-19
To change the date of your reservation, please visit the below link where you can do this online immediately: 
www.lifestyle-reservations.com/reservation-change-form-members-cc-ccse
Until further notice, as a measure of our commitment to you, all guest arrivals will receive gold "GM" bands until further notice and will have access to certain VIP areas.
The health of you and our employees plus quality and standards of services are and will continue to be our priority.
Please stay safe and we hope to see you in November!
Lifestyle Group